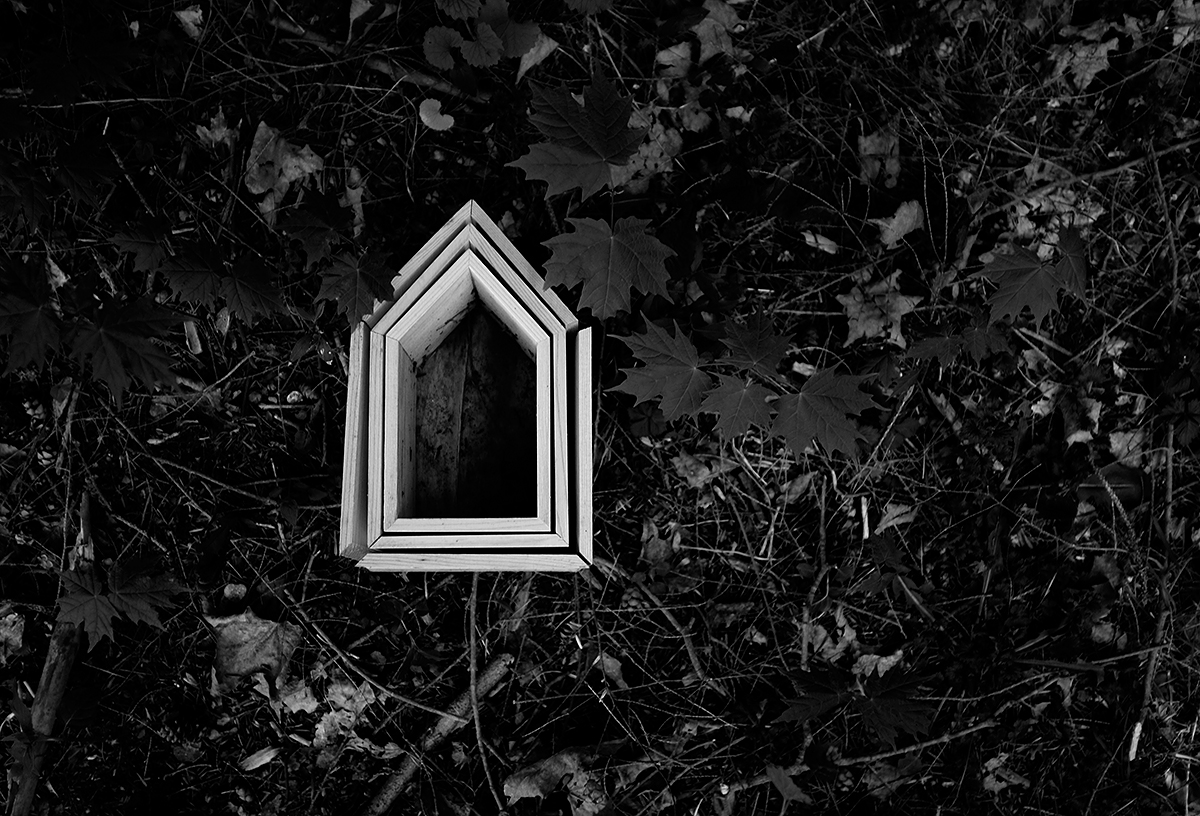 Frank Rubino's letter of invitation and inspiration to the weekly Red Wheelbarrow Poets' Workshop of January 12
Hi Everybody-
Last night, at Brooklyn Poets YAWP (https://brooklynpoets.org/) (https://podcasts.apple.com/us/podcast/yawpcast/id1073665267), at the open mike, poet Preeti Shah ( @babyprema ) "read" (more on quotation marks later) a poem that transcribed voice messages from the speaker's departed father. (In fact they are messages from Shah's own father.) Each of this dozen or so transcriptions—affectionate pleasantries, inquiries after the speaker's well being, phonetically transcribed phrases— are accompanied by a response. 
The responses have a liturgical feeling: they're not practical, and each begins with a resolution "will listen to as many times as" They are instructions which describe the emotional protocol, eg "as many times as you held my hand, to teach me to walk" 

Transcribed voicemail recording (language by father)/how often to play (language by poet)
Transcribed voicemail recording (language by father)/how often to play (language by poet)
Transcribed voicemail recording (language by father)/how often to play (language by poet)
Transcribed voicemail recording (language by father)/how often to play (language by poet)
…
Coda
The poet's responses make a list where each item is more emotionally intense than the last, and, at the end of the poem, after the last message-response, is a coda that explains the source of the messages as "the last saved" voicemail recordings.
I admire Shah's adherence to this pattern, her reliance on the found language in the recordings, and her transparent process.
Why there are quotation marks around read: Shah intensified the effect of her poem with a presentation that was so surprising, but so natural that it won the YAWP Poem of the Month: she played the audio from her father's messages in his own voice, and read the responses she had written in her poem: a dialog between the dead and the living. Her father's voice is charming and musically cadenced, and contrasts with the formal antiphonal feeling of the responses. This effect is a measure of grief lived every day, and filial love. The last couple of verses:
Hello Preeti. Give me a call when you're free. Thank you, bye./Will listen to as many times as the beeps made by the EKG when you were in the hospital with a coma. 
Hi Preeti, we have to go to that [friend's home]….(she's at work), hello?/Will listen to as long as you are not with us. 
I believe there was not a dry eye in the house.
In its establishment of a static rhetorical framework, Shah's poem reminded me of Layli Long Soldier's "Whereas" (https://www.graywolfpress.org/books/whereas) a book-length poem with an explosive profusion of forms that are held and contextualized by the legal language of treaties.
These poems look beyond mainstream poetic form such as meter, rhyme, sestina, sonnet, and deliver new experiences of language trying to stay alive in modern utilitarian confines. What formal elements can you find that are opposed to living language? I'm thinking of politics, law, instruction manuals, Chinese Restaurant menus, greeting cards, self help… How can your poem use these 'anti-expressions' against themselves? (Some RWB poets have been working against these forms for some time: Don Zirilli's From the French Directions for Assembling a Wheelbarrow comes to mind.)
At the bottom of this question is a nagging anxiety that poetry's traditional forms are inadequate to take attention from the language of power. I believe the most effective (if ' effective' is the ability to capture attention from dehumanizing bullhorns) quality of poetry is newness. Am I wrong?
Adding to the emotional immediacy of both poems is the fact that they are autobiography. They are real, and they get urgency from that. We use real every day: what would be unreal and yet still interesting, still immediate, still new?
Frank