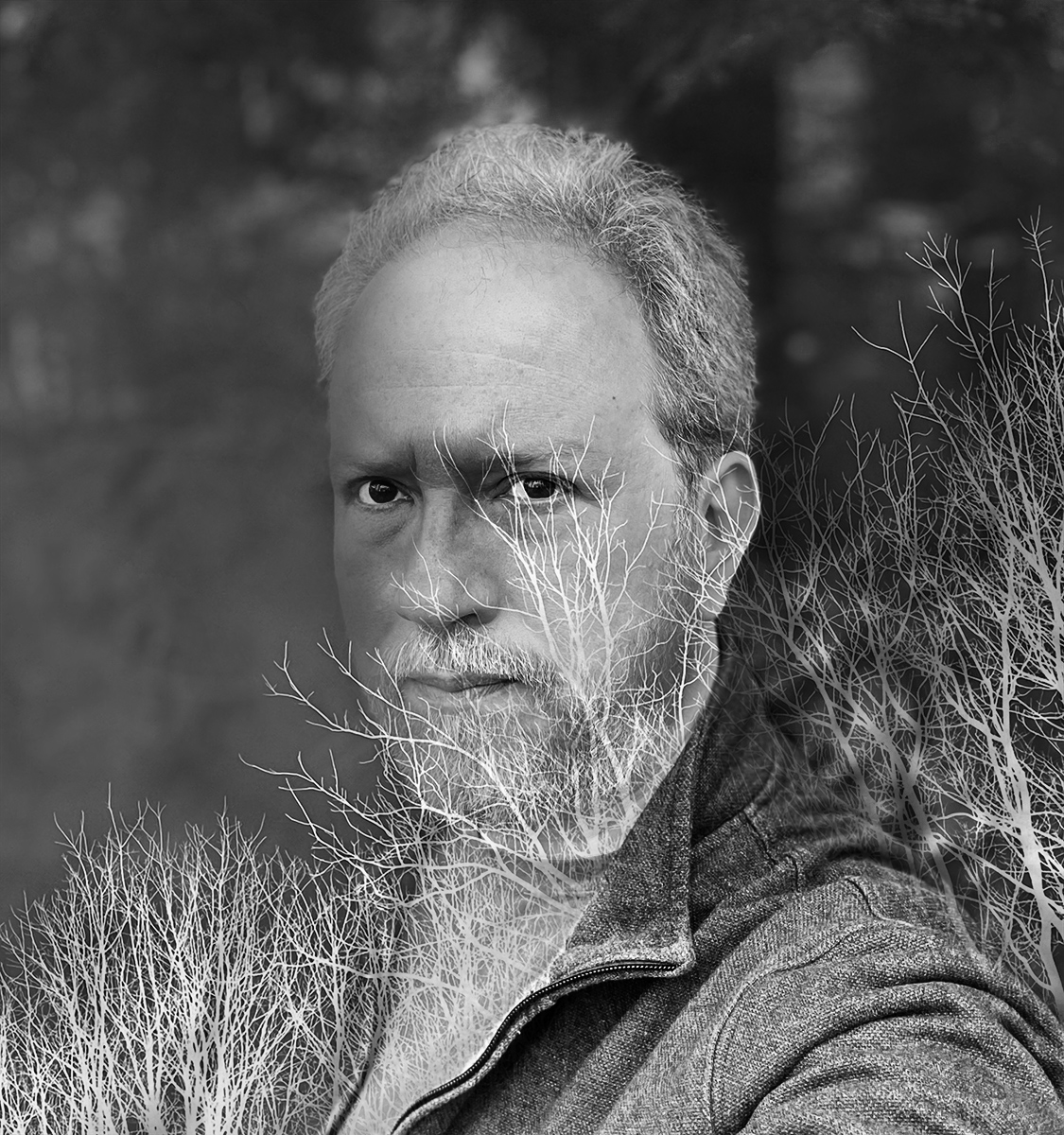 Frank Rubino's letter of invitation and inspiration to the weekly Red Wheelbarrow Poets' Workshop of May 11, 2021
Hi Everybody-
This week I learned the term 'alexithymia.' It's a coinage, according to Wiktionary (https://en.wiktionary.org/wiki/alexithymia), by two psychiatrists, deriving from Greek, whose literal translation would be 'not speaking the heart' (There is a kind of poetics in psychology, I think, that's not always good.)
I found a Scientific American article (https://blogs.scientificamerican.com/mind-guest-blog/the-emotional-blindness-of-alexithymia/) that describes the experience of someone with alexithymia:
Difficulty identifying different types of feelings
Limited understanding of what causes feelings
Difficulty expressing feelings
Difficulty recognizing facial cues in others
Limited or rigid imagination
Constricted style of thinking
Hypersensitive to physical sensations
Detached or tentative connection to others
"Limited or rigid imagination" and "Constricted style of thinking" jumped off this list because these items describe the cognitive consequences of having an incoherent or unstable emotional life. It speaks to the severity of this condition when it's in its acute form. 
Taken as a whole, without the pathological aspect, the list seems to describe me when I'm writing a poem. 
This might seem weird for an artist to say, but I've been puzzled for some time about the absolute value of self-expression. It's accepted that self-expression is essential, but what is the raw input of self-expression for an alexithymia-sufferer? Would such 'self-expression' simply be, as a Dr. friend of mine suggested, a learned pro-social behavior? And would it satisfy that person's aims?
When you are writing a poem, are you expressing yourself?
An interesting prompt would be "I have alexithymia:" Take each bullet point in the above list and elaborate. (Don Zirilli's workshop poem 'Symptoms' is one approach to a prompt like that.)
Does society, with its screens, headphones, contact-less payments, etc, have alexithymia?
Expression figures in the pro-social circuit of feel, communicate, receive-feedback. But this is a transaction: is there a non-transactional circuit for self-expression? Are poems a transaction? Arthur Russell says poems reward attention.