Frank Rubino's letter of invitation and inspiration to the weekly Red Wheelbarrow Poets' Workshop of May 25, 2021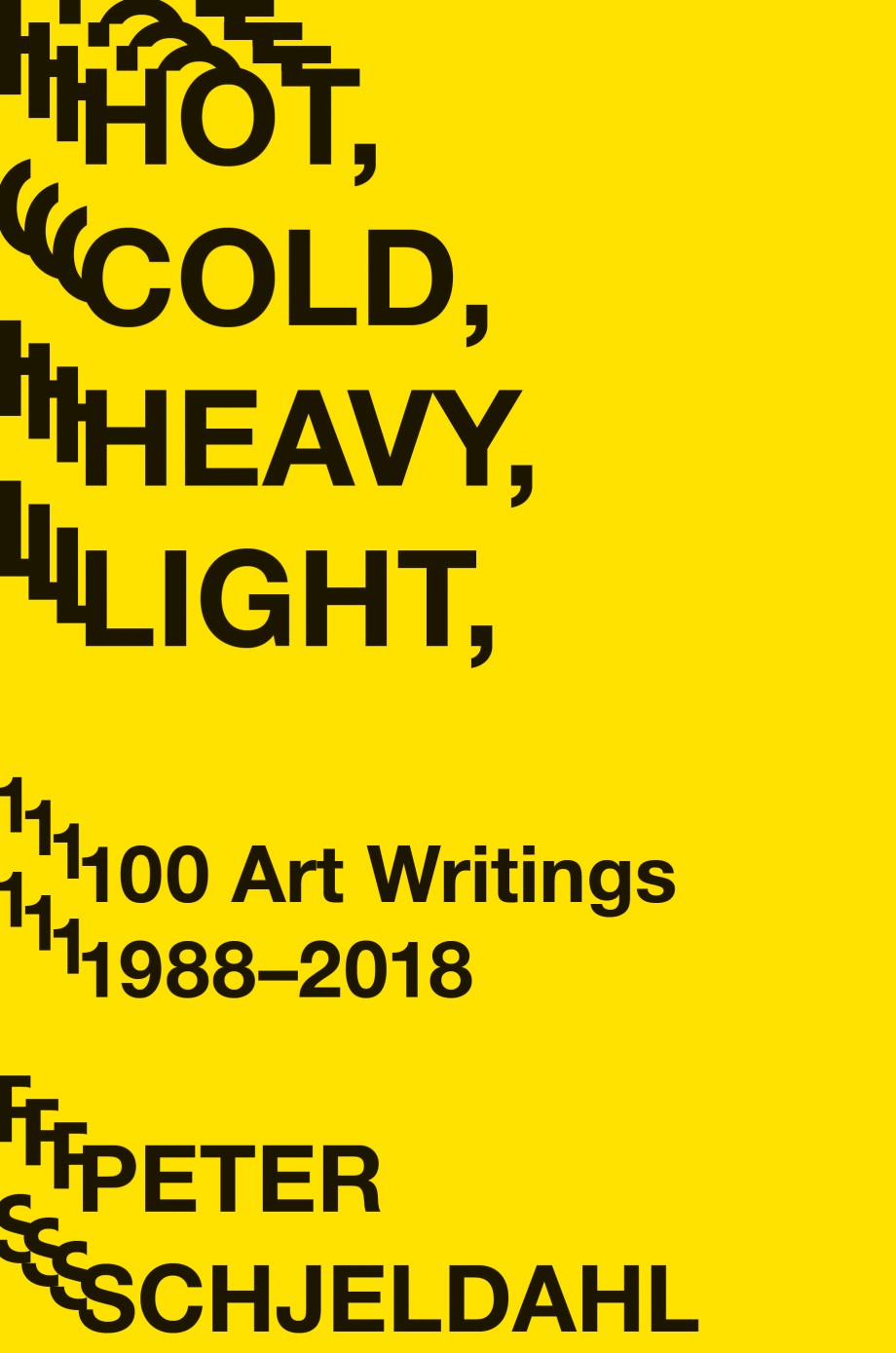 Hi Everybody-
Arthur Russel publishes Field Notes from our workshop on a fairly regular (almost never misses) weekly schedule. These notes are a view into how poets work and how poets talk about poets' work. They're a wonderful anthology but this week Arthur didn't get to it because of me. See, in our interdependent community, Arthur needs me to package the poems up in a pdf and send them to him, which I usually do right after the workshop, or else I forget, like I did this week. In a poetry community we have little paper clip chains of helpfulness that add up to our literary history. It's how art gets done.
It reminds me of a quote I've cited before— in one of my poems— by Peter Schjeldahl, who has written for decades with tireless elegance about the New York art scene. In his collection Hot, Cold, Heavy, Light (https://www.abramsbooks.com/product/hot-cold-heavy-light-100-art-writings-1988-2018_9781683355298/) he talks about Clement Greenberg, the critic whose influence, in the 1950s, raised Abstract Expressionism into preeminence. In his essay on Greenberg, Schjeldahl cites some of Greenberg's judgements that might seem like mistakes. "Fortunately…" he says, "greatness in or about art has precious little to do with being right. It most involves telling a story that imprints itself, when and while it counts, on the eyes and brains of your contemporaries."
The connection to our workshop is that we are our contemporaries. We are the ones whose eyes and brains need impressing. We are the ones whose hands carry our work to the readers of the future, but we count now. Please don't be embarrassed to say you're coming to our workshop to be great. 
I'm the kind of person who would automatically sneer at such an idea. However I am then left with very little explanation as to why I keep trying to write better poems.
Schjeldahl might say great poems can imprint themselves. How? Once poems inspired memorization. I don't think that's so widespread now.
Who are your contemporaries? What matters to them? How will you get their attention? I'm one of your contemporaries.
Imprint me.